Season 2013/14
In their first Pro season, PBC MBA was represented by four teams:
Main Women's Team 2цat Russian SuperLeague
U18 Women — in DYUBL (Russian U18 league)
Main Men's Team at High League
U18 Men — in DYUBL
MBA Women — 6th place in Russian SuperLeague (2nd tier of Russian championship)
For the inaugural season in professional basketball, MBA women's team entered the Superleague — sub-elite division of Russian championship. The expectations, humble at the time, were met — the team finished 8th in Regular Season and 6th overall after Classification Games.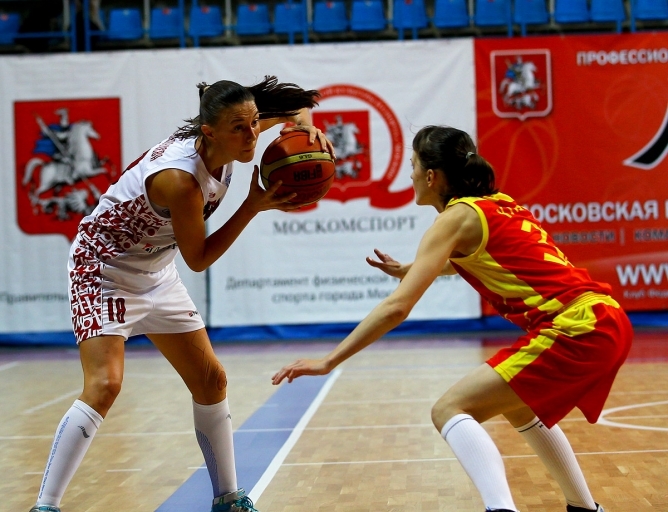 Junior Women — 3rd place in DYUBL (U18 Russian league)
Unlike the senior team, under-18 females with the club were of the Russia's best. In the DYUBL, junior national championship, MBA had marched through all preliminary stages undefeated and was in good position to win it all. The golden dream unfortunately didn't come true at season one: injury-weakened team gave their best and reached bronze medals.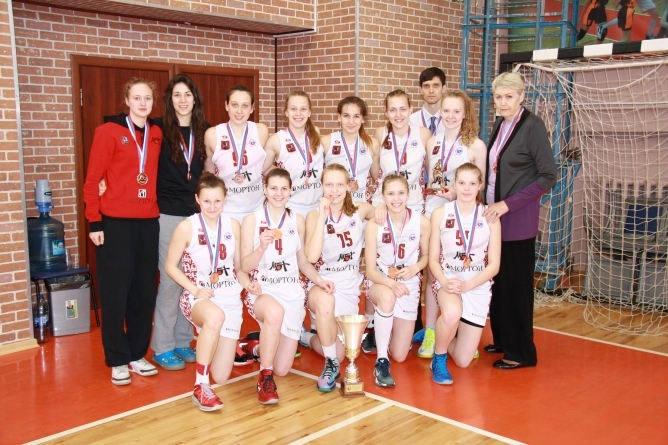 MBA Men — promoted from Higher league (3rd tier) to SuperLeague (2nd tier)
The men's team became MBA's primary renovation in the 2013 offseason. Though Higher League was chosen as a takeoff ground, the roster left room for SuperLeague ambitions — which was exactly the season objective. MBA won their division and entered the league Finals. Despite the loss in the championship series, the team earned the promotion to SuperLeague, second-best league of Russian basketball.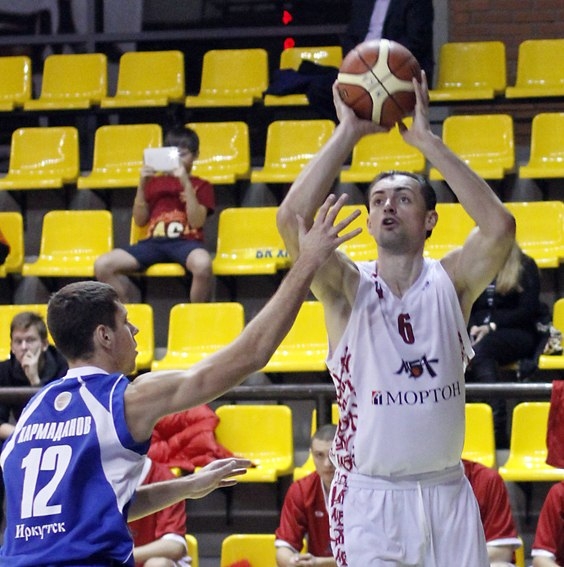 Junior Men — 4th place in A1 (U18 Russian league)
The team was only born in October, more to test themselves against top opponents at national level. But MBA Junior didn't hesitate to prove quality of Moscow basketball schools and earned a prestigious spot in the Final Four.