2014-15 Season
Second season as professional club saw more growth. MBA has partnered with other Moscow clubs, Runa (men) and Dynamo (women) to field seven teams at different levels.
MBA Men — in SuperLeague (D-2)
MBA Women — in SuperLeague (D-2)
MBA-Runa — in Higher League (D-3)
MBA-Dynamo-2 — in Russian youth club championship
MBA U18 Men in DYUBL
MBA U18 Women in DYUBLMBA-Dynamo Women in DYUBL
MBA Men — 16th in SuperLeague (D-2)
A challenging SuperLeague debut saw Head Coach replacement and 15th place in Regular Season (of 16 teams). Scarce four wins, though, included upsets of two of eventual top-three teams, Spartak Primorie (2nd) and Dynamo Moscow (3rd). The postseason, again, was injury-marred, but presented an opportunity for young players to shine. Pavel Afanasiev (second team) and Andrey Sopin (U18) made their debuts on the senior stage - and eventually became prominent franchise players. MBA finished last in Classification games 9-16.
In the Russian Cup, MBA stopped at 1/8 final, surpassed by Irkut on two-game aggregate.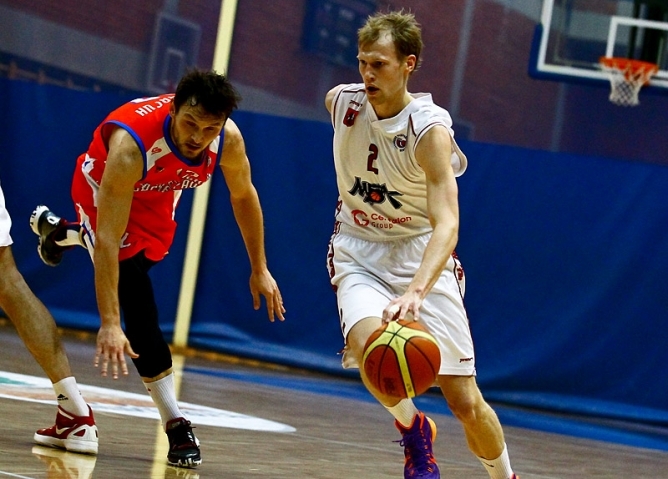 MBA Women — 5th in SuperLeague (D-2)
In the Russian Cup, women's team fell one point short of reaching the playoffs, performing without three players.
The SuperLeague season went pretty colorful. Even missing injured Ekaterina Safonova in a number of games, MBA jumped up three positions and finished fifth.
Ekaterina Sytnyak's injury lately in the Regular Season affected the Playoffs. MBA was 3-0 in the season series against Voronezh, but fell 0-2 in the First Round. Then our ladies won the classification tournament and earned 5th overall place.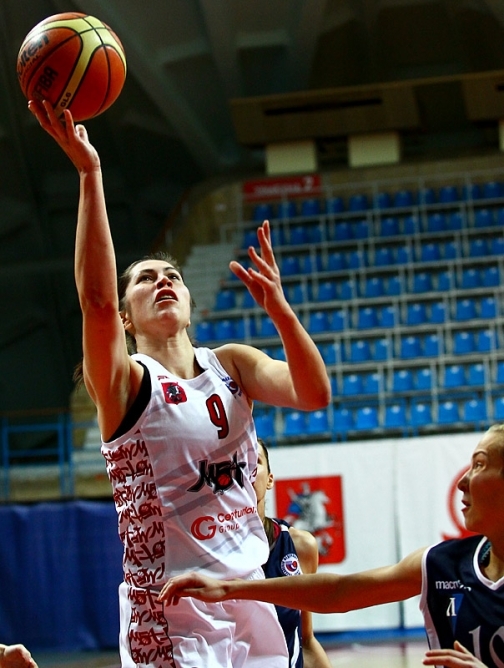 MBA-Runa — 16th in Higher League (D-3)
This team was mostly composed of youngsters, with partial involvement of main team players seeking for court time, and some U18 guys who received valuable experience playing against adults. The result was 16th place — coming with lots of experience.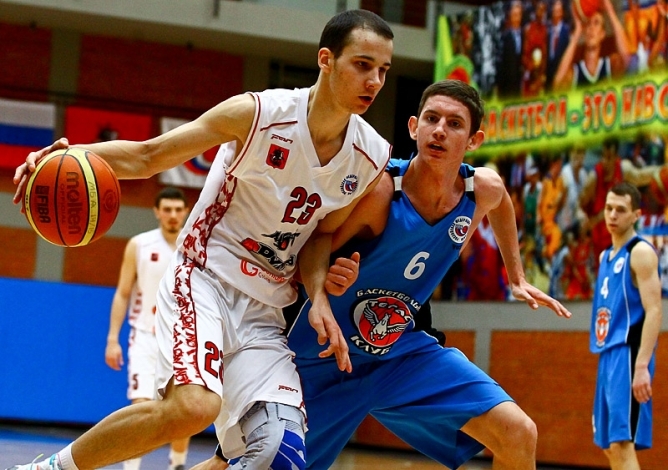 MBA-Dynamo-2 youth team — 10th in youth national championship
The youth team has fulfilled the main task it was charged with — to give the girls experience and room to progress. Apart from the result, there were many bright moments. For instance, the eventual champion, Sparta&K-2, had to go to overtime with MBA-Dynamo-2 to get a win in Moscow.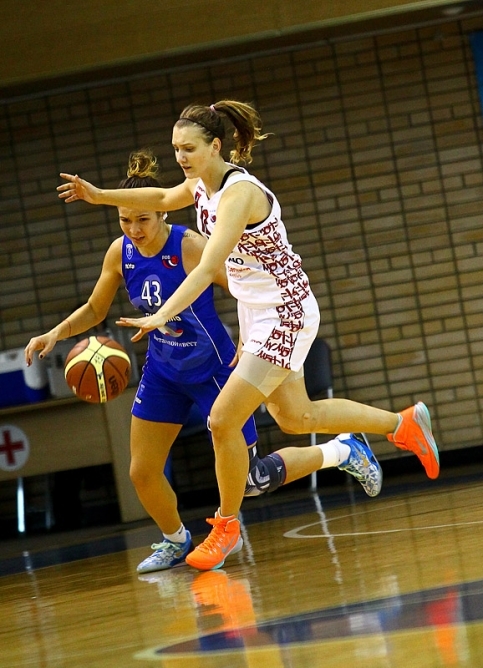 U18 Men — 6th in DYUBL
In the national junior championship, our guys had their finest moments, beating rivals CSKA Moscow and Khimki along the way to Final Stage. That's where came their first win over Zenit St. Petersburg, but MBA fell short of the Final Four, stopped by the breakthrough team of Parma Perm. Still, being sixth in Russia felt nice.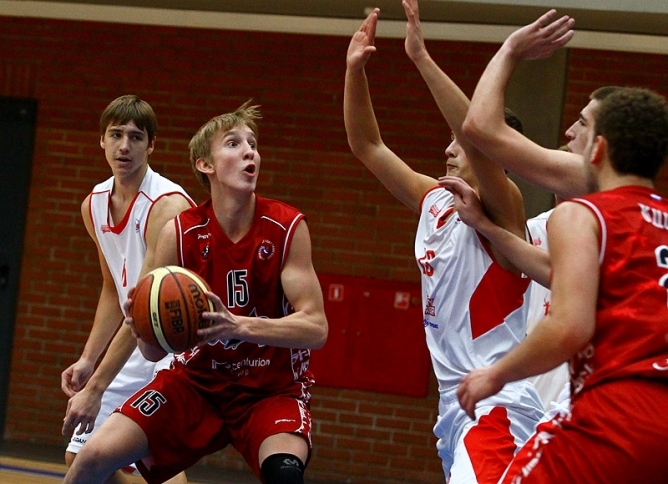 U18 Women — 5th in DYUBL (Russian U18 league)
One of the youngest teams in the tournament. Formally U18 though, it was composed mostly of 16- and even two 15-year-olds. Nonetheless, the girls put up a good fight against strongly favoured Dynamo Kursk, and then seized the Top 8 berth from UOR-4 (Gomelsky Olympic Reserve School). MBA finished the DYUBL season fifth — just outside Final Four.
MBA-Dynamo Youth team — 3rd in DYUBL (Russian U18 league)
Yet another U18 team had a great DYUBL tournament despite having tough groups at all stages. MBA-Dynamo have made a strong case on their way to the Final Stage (top 8) and then to the Semifinal. Only overtime, lost to Sparta&K, stopped them from playing in the Championship Game. But the team still fought its way to the medals, beating UMMC in the Third-Place Game.